The ERFA General Assembly Meeting took place on the 7th March in Brussels. This event was an opportunity to discuss political and technical issues with ERFA members and to collect their inputs and concerns.
As a market orientated driver, ERFA relies on the contribution of its members to define its strategy and priorities.
On the same day, Lindsay Durham (Freightliner Group) has been elected ERFA President.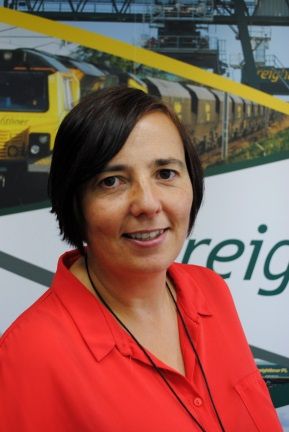 Markus Vaerst (Cargo Rail Europe) has been appointed as ERFA Vice-President.